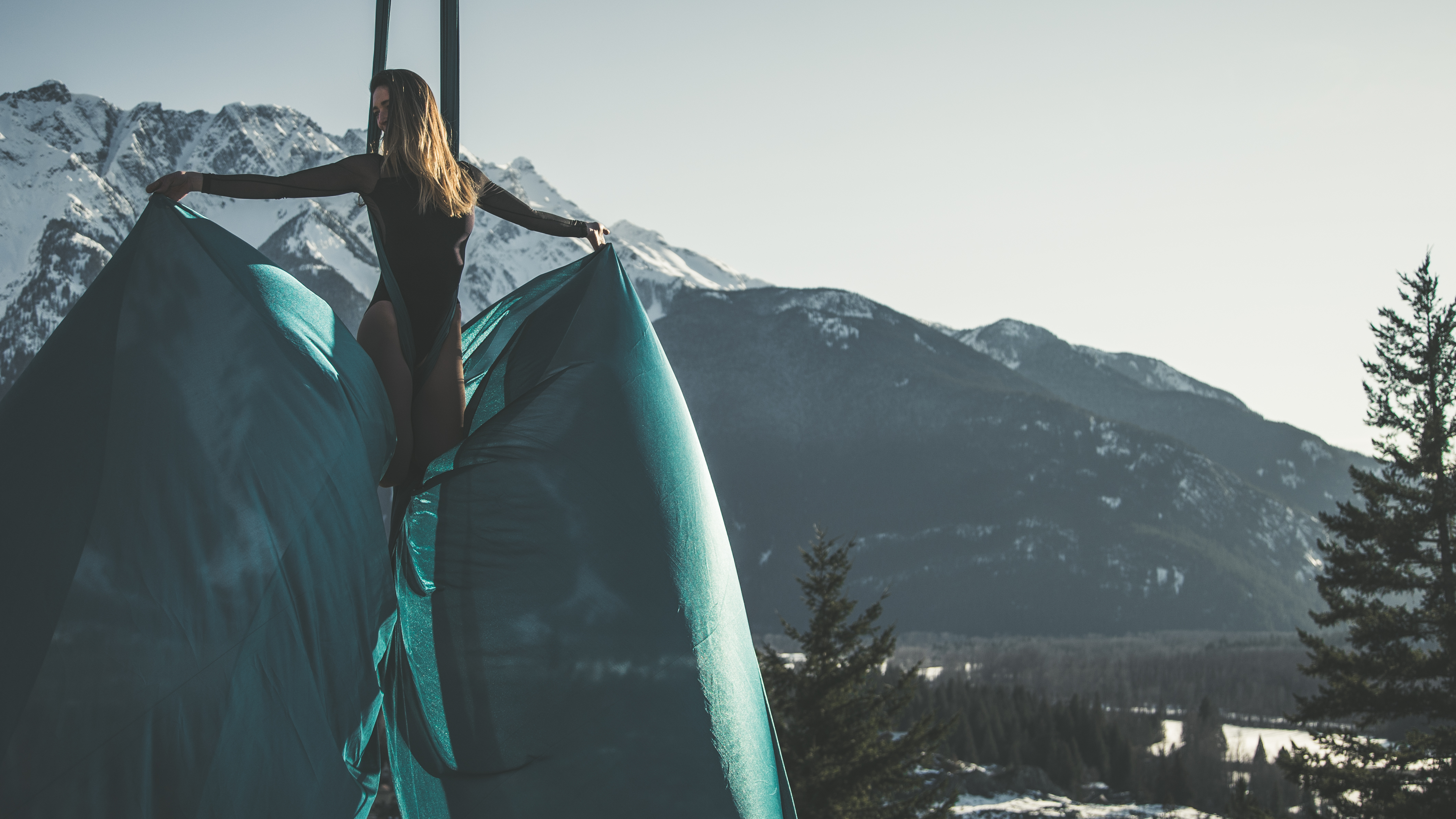 Welcome to Registration for Treeline Aerial
This is the homepage of our Uplifter Registration site. Please Login or create an account to purchase products or enrol in classes, workshops or school holiday programs with us.
New to Treeline Aerial?
Follow the steps below to register a new account with us:
Select the Login button (top right).
A pop-up box will appear with two tabs at the top. Select the First Time Registering? tab.
Fill in your details and click Create Account.
You will be sent an email to verify your account before a specific date. Please verify your account before purchasing programs.
Select the Registration button to start searching programs.